At Crystal Run, we pride ourselves on our ability to deliver first-rate medical care under the guidance of a highly-skilled team of physicians, nurses, and other health professionals. Our team's dedication to state-of-the-art healthcare services has attracted national recognition and garnered various accolades, including the Gold Seal of Approval from The Joint Commission and designation as a Level-3 Patient-Centered Medical Home by the National Committee for Quality Assurance (NCQA).
We're here to ensure that our patients receive the highest level of care. As part of that ongoing effort, we'd like to take this opportunity to explain and illuminate the role of the primary care doctor at Crystal Run Healthcare.
What Is a Primary Care Doctor?
The role of the primary care doctor (sometimes called a primary care provider or a primary care physician) is a very important one at Crystal Run, as well as in the U.S. healthcare system as a whole, so it's best if you understand who these medical professionals are and what they do.
The primary care doctor is generally the initial point of contact for patients who seek medical treatment. These are physicians who have graduated from medical school and completed post-graduate training in a certain area of primary care (which we
will discuss later on). Essentially, they are generalists with a broad understanding of human physiology and common medical issues.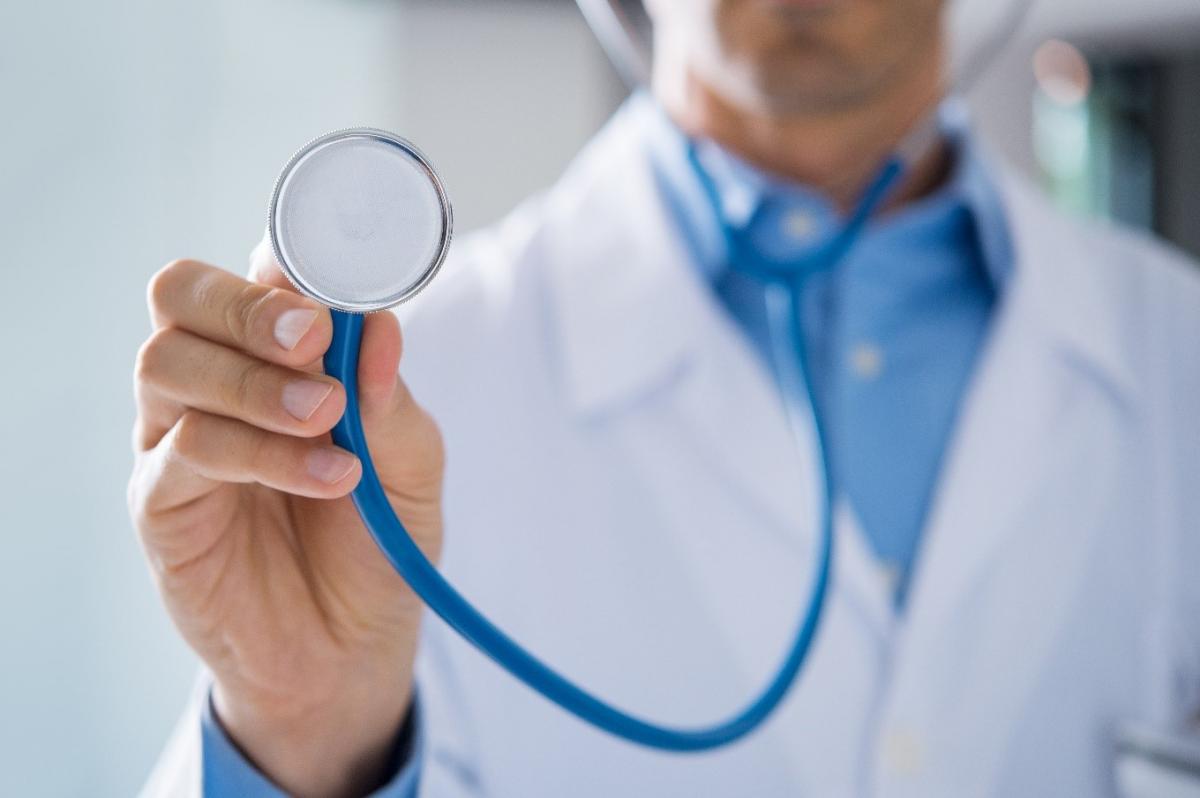 In the majority of cases, the primary care doctor can provide the patient with all the medical care needed. When it is necessary to seek out advanced treatment, the doctor refers the patient to a specialist who can help. For example, a patient with a heart problem may be referred to a cardiologist, who is a specialist in this organ of the human body.
Primary care providers also play a fundamental role in coordinating the patient's journey through the healthcare system. For example, they ensure that no unnecessary or redundant tests are ordered and work with other medical professionals to figure out accurate diagnoses and devise suitable treatment plans. At Crystal Run, primary care doctors coordinate with Hospitalists to enhance communications with hospitalized patients.
Patients at Crystal Run Healthcare are welcome to choose their primary care doctor. It's important to realize that primary care doctors are not all alike. Aside from individual differences in experience and personality, they also differ in their area of focus as a medical practitioner. Each primary care doctor belongs to one of several possible specialties recognized by the medical field. Before you select a primary care physician, you must first understand the various types of primary care physicians who are qualified to help you.
Primary Care Doctors at Crystal Run Healthcare
Primary care physicians are divided into various subcategories, according to the doctor's area of focus. Here we'll explore the different types of physicians at Crystal Run who offer primary care services.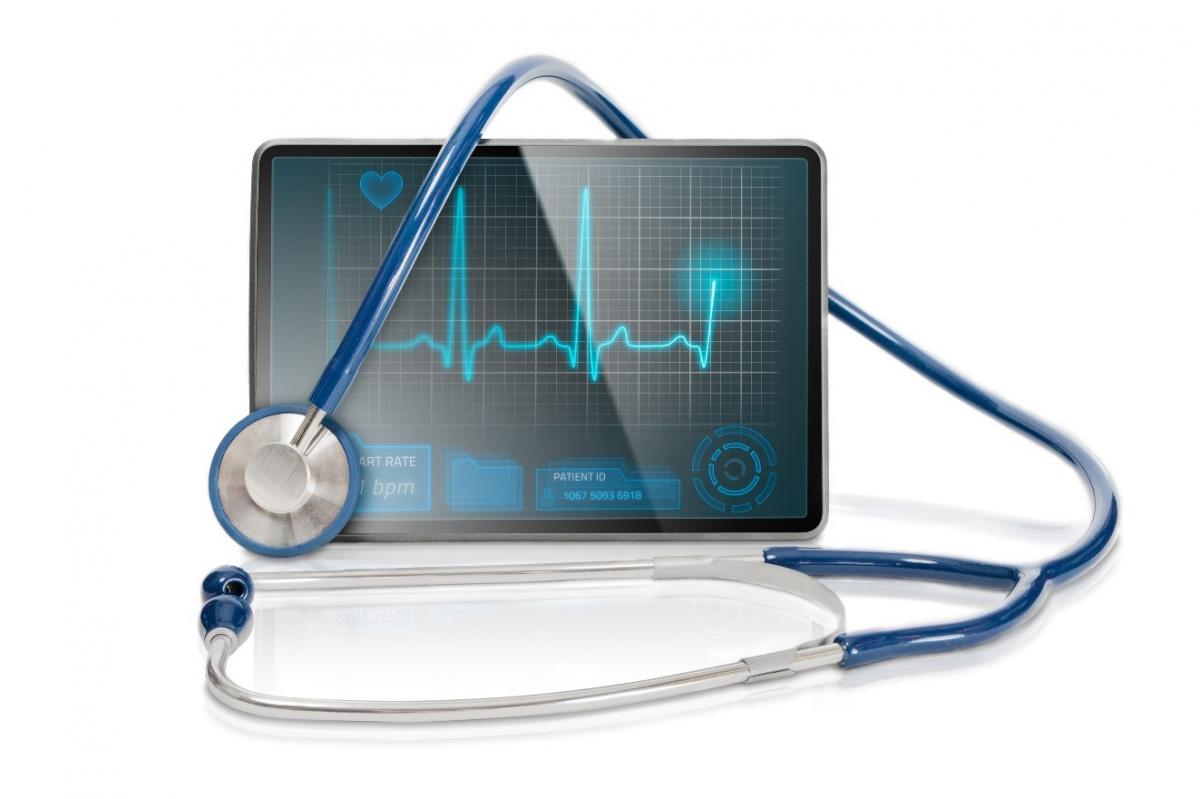 Pediatricians – Pediatrics—the term combines the Greek words for "child" and "healer"—deals with the medical care and treatment of infants and children up to age 18. Primary care doctors in this area of specialty are known as pediatricians. This area of medicine, whose origins go back thousands of years, is founded on the belief that the medical needs of children fundamentally differ from those of adults, which justifies the existence of a separate discipline dedicated to this type of medical care. Pediatricians must learn to spot emerging physiology defects of a genetic or congenital and be well versed in the kinds of problems that can affect growing children. These doctors also must understand the legal, ethical, and practical considerations involved with treating young patients who, in general, are not able to make their own decisions regarding their medical care.
Adolescent Medicine Specialists – At Crystal Run, these primary care doctors treat young adults from the ages of 12 to 25 (which overlaps with the pediatric age range). These providers are acquainted with the legal questions involving the right of adolescents to consent to medical treatment—patients in this age range have limited consent rights, and it is vitally important for these professionals to understand the relevant legal parameters. Adolescent medicine specialists tend to deal with issues that are especially applicable to young adults: sexually transmitted disease, substance abuse, eating disorders, delayed puberty, gender identification and birth control, among others.
Internists – Specialists in the field of internal medicine are known as internists. Internal medicine is the umbrella term for the treatment of disorders and conditions affecting adults. This is a very broad designation that covers many subspecialties, including but not limited to immunology, endocrinology, gastroenterology, nephrology (kidney disorders), rheumatology, pulmonology, cardiology, hematology (blood disorders), and sleep medicine. Some internists hold optional "board-certified" recognition from one of the two certifying organizations currently operating today—the American Board of Internal Medicine (ABIM) and the American Osteopathic Board of Internal Medicine. This means that, in addition to fulfilling standard educational requirements, they have taken and passed a knowledge assessment exam relating to their specialty.
Family Medicine Doctors – The field of family medicine is the broadest of all primary care disciplines. A family medicine practitioner can essentially treat all ages, from infants to senior citizens, and they can provide a wide array of diagnostic and preventative care services. In essence, family medicine combines the duties of the pediatrician and the internist, and, for that reason, these doctors must command a very wide span of medical knowledge. Like internists, family medicine physicians are often board certified. Though it is common for all members of a family to have the same who specializes in this field, it should be understood that these practitioners can treat anyone. It is not necessary for a patient to be part of a family that the doctor treats.
Nurse Practitioners – A nurse practitioner (NP) is a healthcare professional who can diagnose and treat a wide variety of medical conditions. In the state of New York, nurse practitioners who have at least 3600 clinical hours (roughly two years of full-time experience) can perform their duties without the standard written practice agreement with a physician. This means that experienced NPs can treat patients—perform diagnoses, prescribe medication, and more—with only minimal physician supervision. An NP who practices in New York is expected to be a registered nurse and hold a master's degree. Depending on the scope of their duties, nurse practitioners can have competency in a number of disciplines, including gerontology, neonatology, oncology, pediatrics, psychiatry, acute care, and/or family health, among other areas of focus.
Geriatric Specialists – These primary care doctors specialize in providing medical treatment to elderly persons. This field of medicine differs from adult medicine in focusing on the specialized medical issues of the aged, such as vision and hearing loss, memory impairment, reduced mobility, and incontinence. These specialists must be well acquainted with the kinds of medications commonly prescribed to the elderly. In addition, geriatric specialists learn to distinguish between treatable disorders of the human body and the unavoidable effects of the aging process.
Crystal Run Healthcare Is Here to Help with Your Medical Needs
With 22 locations throughout New York State, Crystal Run Healthcare provides convenient, accessible medical services for families and individuals across the region. Feel free to explore our website for more information on our primary care physicians.
Crystal Run Healthcare functions under the principle that our patients are people, not just medical conditions. Our approach emphasizes evidence-based care and leverages the power of leading-edge medical technology. We're here to help you obtain the best medical treatment that you need and deserve. Urgent care and walk-in appointments are also available.