You are here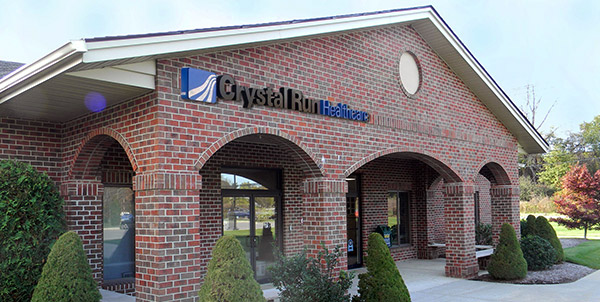 Warwick - 81 Ronald Reagan Blvd.
81 Ronald Reagan Boulevard
Warwick, NY 10990
P:
845.615.6999
Hours
Overview
Crystal Run Healthcare is a premier multispecialty group practice with over 400 providers in over 40 medical specialties and more than 30 practice locations in the Hudson Valley and lower Catskill region to serve your needs. Below is information regarding a location nearest to you.
---
Specialties
---
---
Directions