Primary care providers (PCPs) offer their patients important health screening and medical care, but how many types of primary care providers are there, and which one is the best fit for your individual needs?
What Is a Primary Care Doctor?
Primary care doctors are medical professionals who represent the primary point of care for a patient. Patients rely on these medical professionals to diagnose, treat, or manage a wide range of health issues.
These individuals also help patients with preventive care like physical exams and general health advice, and they prescribe medications. The treatment of minor injuries, illnesses, and infections is also within the realm of primary care doctors.
Types of Primary Care Doctors
The four main types of primary care doctors and providers are:
Medical Doctor (MD)
Doctor of Osteopathic Medicine (DO)
Nurse Practitioner (NP)
Physician Assistant (PA)
Each of these offers a different range of services.
Medical Doctor
Commonly referred to as MDs, medical doctors have completed four years of medical school and three years of residency. Family medicine doctors and internal medicine doctors are included in this type of primary care doctors.
Family medicine physicians have received medical training that focuses on the treatment of patients of all ages, from newborns to older adults. Internal medicine doctors have been trained in the treatment of adults and the medical conditions that affect them.
Both family physicians and internal medicine physicians can offer:
Preventive, wellness, and primary health care
Physical exams and health screenings
Treatment for various conditions and illnesses
Referrals to specialists
Management of chronic illnesses like diabetes
MDs focus on treating symptoms with medication but also advise patients on how to stay healthy via exercise and diet. These primary care doctors must complete four years to achieve a bachelor's degree, followed by four years of medical school, and between three and seven years of residency or fellowship.
Doctor of Osteopathic Medicine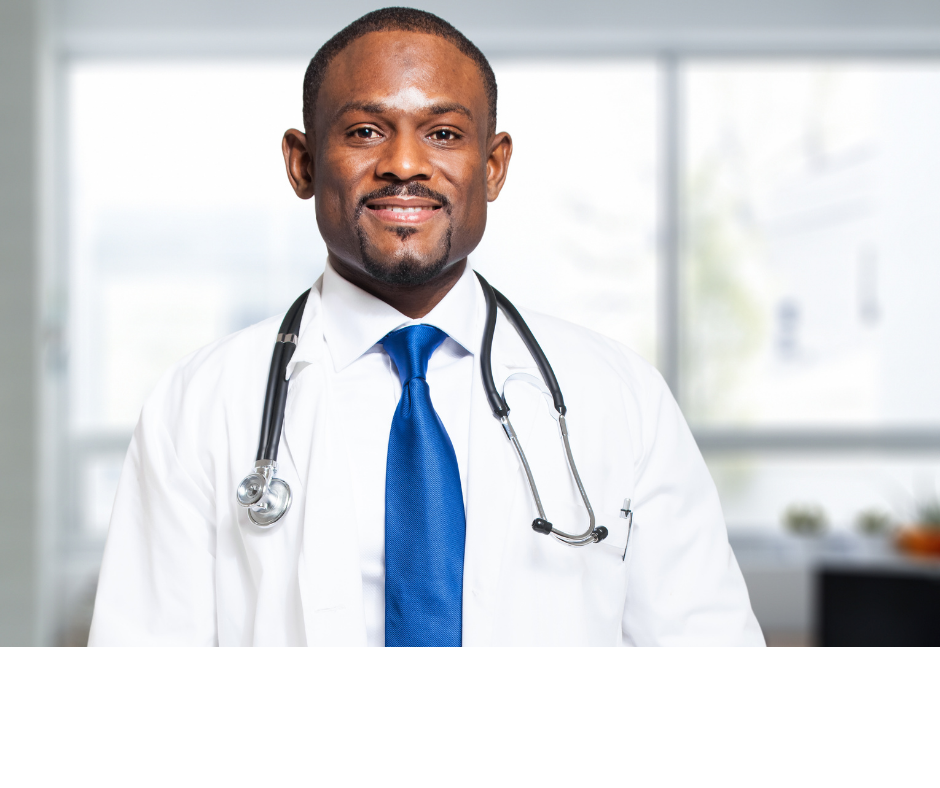 A doctor of osteopathic medicine, or DO, is a primary care doctor whose focus is on the physical and mental health of patients. DOs focus on the body's ability to self-heal, and a key aspect of treating patients is called osteopathic manipulative treatment, or OMT.
In OMT, the doctor will use their hands to examine various parts of the body like the muscles and joints for signs of impaired function or injury. These signs can include restricted motion and pain.
DOs can choose between several specialties, including pediatrics, obstetrics, and surgery, and because they are fully licensed physicians, they can:
Diagnose conditions
Prescribe medications
Prescribe and administer treatment
Offer treatment for chronic conditions
Perform surgery
Examine patients
Obtain medical histories
Offer health advice, including how to lessen symptoms
Perform, interpret, and order diagnostic testing
A DO must complete four years of undergraduate study to obtain a bachelor's degree, and then four years to obtain an osteopathic medical degree, followed by a three- to seven-year internship or residency and between one and three years in specialty fellowship.
Nurse Practitioner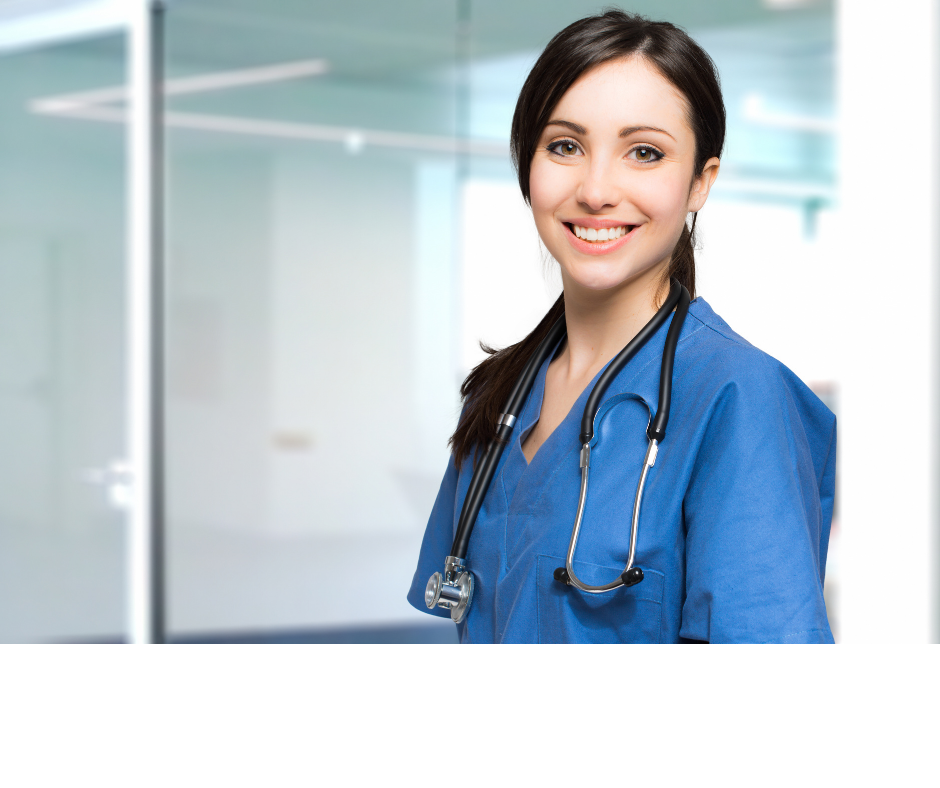 Nurse Practitioners, also known as NPs, offer services that go beyond what a registered nurse, or RN, has been trained to do. NPs can specialize in several areas. For example, a nurse practitioner may choose to focus on family, neonatal, women's health, senior health, or pediatrics. They can also be obstetricians and gynecologists or OB/GYNs.
While the responsibilities of each nurse practitioner will differ according to their chosen specialty, this group of primary care providers is generally able to:
Provide patient education
Develop a treatment plan
Conduct comprehensive physical examinations
Order diagnostic tests
Provide referrals
Order and prescribe both pharmaceutical and non-pharmaceutical treatments
Depending on their chosen specialty, a nurse practitioner will require between three and nine years to complete their education and obtain their licenses.
Physician Assistant
Physician Assistant is a primary care provider who practices medicine under the supervision of, but in partnership with a doctor, but in an independent clinician's role. These professionals are licensed to care for patients, and can specialize in any medical field, including family and pediatric medicine.
PAs can offer patients the following and much more:
Diagnose illness and injury
Provide physical examinations
Communicate and document patient information
Prescribe medications
Record patient medical histories
Educate patients on disease prevention and health maintenance
Collaborate with other healthcare team members
In terms of education, a PA requires at least two years of college, supervised clinical training, and hundreds of hours in hands-on patient care. PAs must also obtain a professional license, complete continuing education, and renew their certification every ten years.
Those needing treatment often find it's easier to get an appointment with a PA than it is their regular doctor.
Which Primary Care Provider Should You Choose?
As you can see, there are many types of primary care providers, and all of them offer services that overlap with one another. This can make it difficult to know which provider is the best fit for your health needs. Consider the following points to help you choose the right one:
Network
If you carry health insurance, it's always a good idea to ensure any PCP you're considering is in your network. Otherwise, you can expect to pay more for their services. If you're paying out-of-pocket, ask the PCP you're considering how much they charge for an office visit.
Training
Consider whether a particular PCP possesses training or board certification in a specific field for the diagnosis and treatment of your conditions or age group. If they do, they can be added to your shortlist.
Availability
You'll want to note not only the hours that a PCP's office is open, but also whether or not they offer weekend, on-call, or evening services. Availability also includes how long you can expect to wait to see a PCP. You'll also want to ask if they offer online consults and patient hubs for refills and communication.
Accessibility
The distance between a PCP's office to your workplace, school, or home will be another important factor. Investigate the amount of travel time to their office at varying times of the day.
Just as with availability, you'll want to ask whether they offer online consults or other services you can access from home. It's also a good idea to ask whether there are other PCPs in the same building.
Communication and Comfort
Although much of this won't reveal itself until the first visit, you'll want to be sure you're comfortable and able to easily communicate with a PCP. Overall attitude, personality, and tone are all factors that can impact your comfort with a PCP.
A good doctor won't make you feel rushed or interrupt you frequently. They should also explain things clearly and listen to your questions.
Integrated and Coordinated Primary Healthcare Services
Crystal Run Healthcare is a leading provider of integrated and coordinated care. As one of the fastest-growing multi-specialty group practices in the nation, we are proud to offer over 400 providers who practice in over 40 specialties, including many board-certified primary care physicians
Crystal Run Healthcare is also a nationwide leader in the advancement and use of electronic health records, and it is an NCQA-designated level 3 Patient-Centered Medical Home. Our find-a-doctor feature allows you to search our PCP database by specialty, location, and county in seconds.
Not sure which PCP you need? Simply call 845-703-6999 to be connected with a team member now.