You are here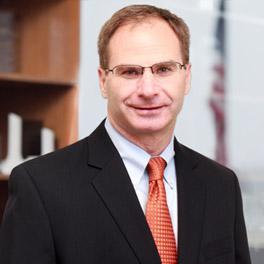 Steve Zeng MBA
Position: Chief Financial Officer
Steve Zeng is the Chief Financial Officer at Crystal Run Healthcare. Mr. Zeng is a graduate of LeMoyne College in Syracuse, NY where he earned his Bachelor of Science in Accounting. Zeng also holds a Master of Business Administration in Management from the Stern School of Business at New York University.
Mr. Zeng assumed the role of Chief Financial Officer at Crystal Run Healthcare in May of 2020 with over twenty-five years of health care experience including finance, strategic planning, accounting operations, business operations and project management. In his role as Chief Financial Officer, Zeng oversees all financial and accounting operations for the practice including strategic and tactical matters as they relate to budget and management of all fiscal and regulatory reporting.
Mr. Zeng joined Crystal Run Health in August of 2015 as the Vice President of Finance for Crystal Run Health Plans (CRHP) and became the Executive Director of CRHP in October of 2015. Prior to joining Crystal Run Health, Mr. Zeng spent two years with Affinity Health Plan in the Bronx, NY where he was the Senior Vice President of Operations. Mr. Zeng spent 15 years at EmblemHealth in New York City in various finance, accounting, and operational positions including most recently, Vice President of the Enterprise Project Management Office where he led company-wide initiatives to improve the member experience and operational efficiency and effectiveness. Mr. Zeng practiced as a Certified Public Accountant in New York for nine years, the last six of which were with Ernst & Young serving a variety of healthcare clients.
Steve Zeng resides in Monroe County, Pennsylvania and enjoys spending time with his wife Teresa and three children.