You are here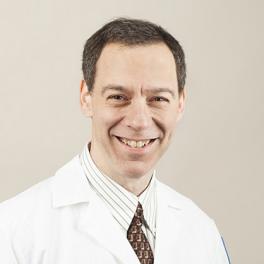 Edward Croen MD
Specialties: Gastroenterology
Board Certified: Internal Medicine, Gastroenterology
Languages: English
Overall Rating of Provider
---
General Info
Medical School/Degree: Albert Einstein College Of Medicine
Hospital Affiliations: Garnet Health Medical Center (ORMC), Garnet Health Medical Center – Catskills (CRMC), Montefiore St. Luke's Cornwall
Residency: Internal Medicine, Montefiore Medical Center, Bronx, NY
Internship: Internal Medicine, Montefiore Medical Center, Bronx, NY
Fellowship: Gastroenterology, Bronx VA Medical Center/Mount Sinai Medical Center, Bronx, NY
Undergraduate: Cornell University
Clinical Interests:
IBD, hepatitis/liver disease, colon cancer screening
Year Joined: 1998
---
About Me
What made you want to become a health care provider or what is your earliest memory of wanting to be one?
My earliest memory is of hearing about how I was born as an emergency C-section and how my mother and I might have died if not for the care of the Obstetrician (who I am named after).
What do you love most about your specialty? / Why did you choose your specialty?
Mix of procedural and medical intervention that allows for diagnosis and therapeutics.
How do you connect with your patients?
Try to listen attentively and interpret spoken and unspoken communication to help reach diagnosis and the purpose remedy.
What are your interests outside of the office (hobbies, activities)?
Spending time with my family and helping my children pursue their interests.
What is your advice for your patients?
Be an active participant in your care and realize that medications or surgery can not undo many years of poor habits and personal care.
---