You are here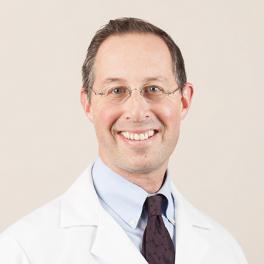 Overall Rating of Provider
---
General Info
Medical School/Degree: DO, New York College of Osteopathic Medicine, Old Westbury, NY
Hospital Affiliations: Garnet Health Medical Center (ORMC), St. Anthony Community Hospital
Prior Experience: East Coast Pain Management, Wappingers Falls, NY
Residency: Physical Medicine & Rehabilitation, New York Presbyterian Hospital, New York, NY
Internship: Internal Medicine, Long Beach Medical Center, Long Beach, NY
Undergraduate: New York College of Osteopathic Medicine
Clinical Interests:
Pain management, sport injuries
Year Joined: 2007
---
About Me
What made you want to become a health care provider or what is your earliest memory of wanting to be one?
I became a doctor because I have always had a strong interest in helping people and science.
What do you love most about your specialty? / Why did you choose your specialty?
I love that I am able to make a difference in people's lives and watch them improve. I had a history of my own accidents and injuries and felt with pain management and rehabilitation medicine, I could help people in ways that I was helped and ways that I thought would most benefit them.
How do you connect with your patients?
I talk to patients and examine them and try to get a full history. You try to look at them as a whole.
What are your interests outside of the office (hobbies, activities)?
I play tennis and sports. I love the arts and going to music shows and museums. I love spending time with my family.
What is your advice for your patients?
I give them compassion and sincerely will do the best that I can within my area of expertise to help them. I also feel I am a good listener.
---