You are here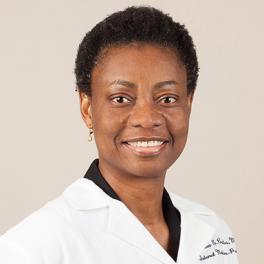 Lezode Kipoliongo MD, FACOG
Specialties: Obstetrics & Gynecology
Board Certified: Obstetrics & Gynecology
Languages: English
Overall Rating of Provider
---
General Info
Medical School/Degree: University of Wisconsin Medical School
Hospital Affiliations: Garnet Health Medical Center – Catskills (CRMC), Garnet Health Medical Center (ORMC), St. Anthony Community Hospital
Residency: Obstetrics & Gynecology, University of Rochester Medical Center, Rochester, NY
Internship: Obstetrics & Gynecology, University of Rochester Medical Center, Rochester, NY
Undergraduate: Georgetown University
Clinical Interests:
Alternative Medicine; Chronic Pelvic Pain; General Obstetrics and Gynecology
Year Joined: 2005
---
About Me
What made you want to become a health care provider or what is your earliest memory of wanting to be one?
Since I can remember, I've always wanted to be a doctor. I learned at an early age how healthcare could make a difference in people's lives.
What do you love most about your specialty? / Why did you choose your specialty?
I enjoy working with women of all ages.
How do you connect with your patients?
I listen.
What are your interests outside of the office (hobbies, activities)?
Reading and spending time with my family, violin, drawing and writing. I also love to exercise.
What is your advice for your patients?
I encourage my patients to be active partners in their medical care.
---