You are here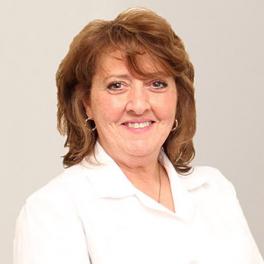 Overall Rating of Provider
---
General Info
Prior Experience: Hospice of Orange and Sullivan County, Newburgh, NY
Undergraduate: University of Phoenix
Clinical Interests:
Health promotion through prevention, Oncology/Hematology, Palliative Care
Year Joined: 2015
---
About Me
What made you want to become a health care provider or what is your earliest memory of wanting to be one?
I can't remember not wanting to be involved in healthcare.
What do you love most about your specialty? / Why did you choose your specialty?
Diversity can be a wonderful mentor! Encouraging the concept of wellness into a way of life for everyone is my primary goal.
How do you connect with your patients?
Everyone deserves their story to be heard- I try to listen actively and respect individual perspectives.
What are your interests outside of the office (hobbies, activities)?
Spending time with family and good friends. Cooking, baking, reading, and hiking or traveling.
What is your advice for your patients?
Life and health are precious gifts not to be treated as inconsequential commodities. Embrace it!
---