You are here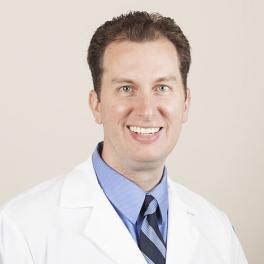 Overall Rating of Provider
---
General Info
Medical School/Degree: MD, American University of the Caribbean, Sint Maarten
Hospital Affiliations: Garnet Health Center (ORMC), Garnet Health Medical Center - Catskills (CRMC)
Residency: Internal Medicine, Overlook Hospital, Summit, NJ
Internship: Internal Medicine, Overlook Hospital, Summit, NJ
Undergraduate: University of Maryland
Clinical Interests:
Hypertension, Diabetes, Hypercholesterolemia, preventative medicine
Year Joined: 2004
---
About Me
What made you want to become a health care provider or what is your earliest memory of wanting to be one?
I have wanted to become a Doctor to help others since about the age of 5. This was after seeing my grandmother undergo Chemo/radiation for lung Cancer.
What do you love most about your specialty? / Why did you choose your specialty?
I love being able to see a number of people, all with unique problems. I choose Internal Medicine so I could treat a number of different conditions and form a great bond with my patients.
How do you connect with your patients?
I connect with my patients by being myself. Being open and honest with people.
What are your interests outside of the office (hobbies, activities)?
Flying RC airplanes, playing basketball, video games, and spending time with my family.
What is your advice for your patients?
To eat healthy and in moderation, keep active, and do the appropriate preventative screening tests.
---