You are here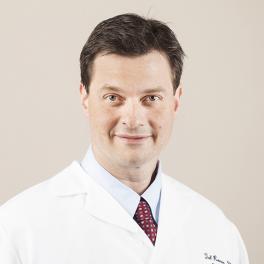 Overall Rating of Provider
---
General Info
Medical School/Degree: University of Miami, Miller School of Medicine
Hospital Affiliations: Garnet Health Medical Center (ORMC), Garnet Health Medical Center - Catskills (CRMC), Good Samaritan Hospital, St. Anthony Community Hospital
Prior Experience: Beth Israel Medical Center, North, New York, NY
Residency: Internal Medicine, Beth Israel Medical Center, New York, NY
Internship: Internal Medicine, Beth Israel Medical Center, New York, NY
Fellowship: Nephrology, Beth Israel Medical Center, New York, NY
Undergraduate: University of Miami
Clinical Interests:
As a Nephrologist, I am particularly interested in hypertension, dialysis, transplantation, a broad spectrum of renal disease and clinical nephrology. As an Internist, I enjoy treating a broad spectrum of medical problems that my patients come to me with.
Year Joined: 2002
---
About Me
What made you want to become a health care provider or what is your earliest memory of wanting to be one?
When I was around 5 years old, I was inspired by a very compassionate doctor who treated my grandmother.
What do you love most about your specialty? / Why did you choose your specialty?
In Nephrology, you have a lot of opportunity to build a substantial relationship with patients as you often get to see them every week. I enjoy that aspect of it and the opportunity to develop long term relationships with them. The scientific aspects of Nephrology were also very fascinating to me.
How do you connect with your patients?
I try to be as honest as possible with them.
What are your interests outside of the office (hobbies, activities)?
I enjoy basketball, playing keyboard and spending time with my family.
What is your advice for your patients?
Lifestyle modification can often achieve significant improvement in your health beyond what medication alone can do.
---