You are here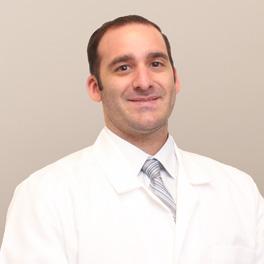 Anthony Cestaro PA
Specialties: Urgent Care
Board Certified: Physician Assistant
Languages: English
---
General Info
Prior Experience: Palisades Medical Group
Undergraduate: BS Health Science - Touro College, Manhattan, NY
Graduate: MS Physician Assistant Studies - Touro College, Manhattan, NY
Clinical Interests:
Laceration repair, Orthopedics, Trauma
Year Joined: 2019
---
About Me
What made you want to become a health care provider or what is your earliest memory of wanting to be one?
In my childhood growing up, my father was a Paramedic. I used to hear stories about Emergency Medicine at the dinner table. As I became older, I volunteered as an EMT with my father, taking patients to the Emergency Room. I thought, "Wow, I want to be a healthcare provider."
What do you love most about your specialty? / Why did you choose your specialty?
I enjoy the variety of my specialty. Never knowing exactly what is in store. This keeps me on my toes and allows me to have a sturdy background in all types of medicine.
How do you connect with your patients?
By giving a good first impression. Then, communication and understanding of expectations of patient's visits.
What are your interests outside of the office (hobbies, activities)?
I enjoy spending time with family. I also enjoy playing soccer and golf, listening to music and going to concerts.
What is your advice for your patients?
Prevention is key. Taking care of yourself is most important. Sometimes emergencies happen, and if they do, we're here for you. Communication is also very important in order to solve problems and get the best out of your care.
---