You are here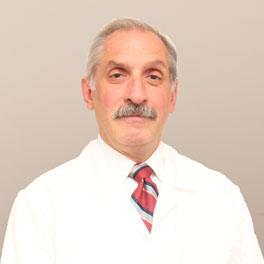 Eric Lonergan MD
Specialties: Urgent Care
Board Certified: Family Medicine
Languages: English, Italian
---
General Info
Medical School/Degree: M.D. - University of Vermont, College of Medicine - Burlington, VT
Prior Experience: Bozeman Deaconess Hospital, Bozeman, MT
Residency: Family Practice - Mountainside Hospital, Montclair, NJ
Internship: Family Practice - Mountainside Hospital, Montclair, NJ
Undergraduate: B.S. - Vassar College, Poughkeepsie, NY
Clinical Interests:
PTSD
Year Joined: 2017
---
About Me
What made you want to become a health care provider or what is your earliest memory of wanting to be one?
As a Paramedic with NYC*EMS, I decided that I wanted to be able to know and to understand more about medicine and to be able to do more for patients.
What do you love most about your specialty? / Why did you choose your specialty?
I love being able to see and help an extremely wide variety of people with a variety of problems.
How do you connect with your patients?
I am a guy from a blue collar background in a poor neighborhood in NYC, who has spent a lot of time in the outdoors and has been educated at some well-regarded schools, so I feel I am able to relate to pretty much anyone I meet.
What are your interests outside of the office (hobbies, activities)?
I like restoring antique cars and motorcycles in my spare time as well as doing home repairs and traveling.
What is your advice for your patients?
Relax. Stress is the major killer in the world.
---