You are here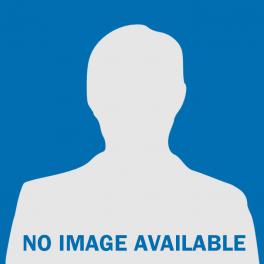 ---
General Info
Medical School/Degree: Doctor of Osteopathic Medicine, New York Institute of Technology College of Osteopathic Medicine, Old Westbury, New York
Residency: Radiology, Atlantic Health System-Morristown Medical Center Morristown, New Jersey
Undergraduate: Bachelor of Science, Exercise Science, University of Delaware Newark, Delaware
Clinical Interests:
Musculoskeletal imaging
Year Joined: 2023
---
About Me
What made you want to become a health care provider or what is your earliest memory of wanting to be one?
I wanted to become a physician as it is a challenging yet rewarding career which gives you the opportunity to make a positive impact on your community.
What do you love most about your specialty? / Why did you choose your specialty?
As a specialty, radiology is continuously advancing and evolving. I was attracted to the vast knowledge and skills that are essential for becoming a radiologist, as well as the ability to identify a wide range of pathologies through imaging.
How do you connect with your patients?
Taking the time to get to know them and listening intently to their concerns to provide the best care possible.
What are your interests outside of the office (hobbies, activities)?
Spending time with family, travelling, golf
What is your advice for your patients?
Be proactive with preventative care and stay informed.
---